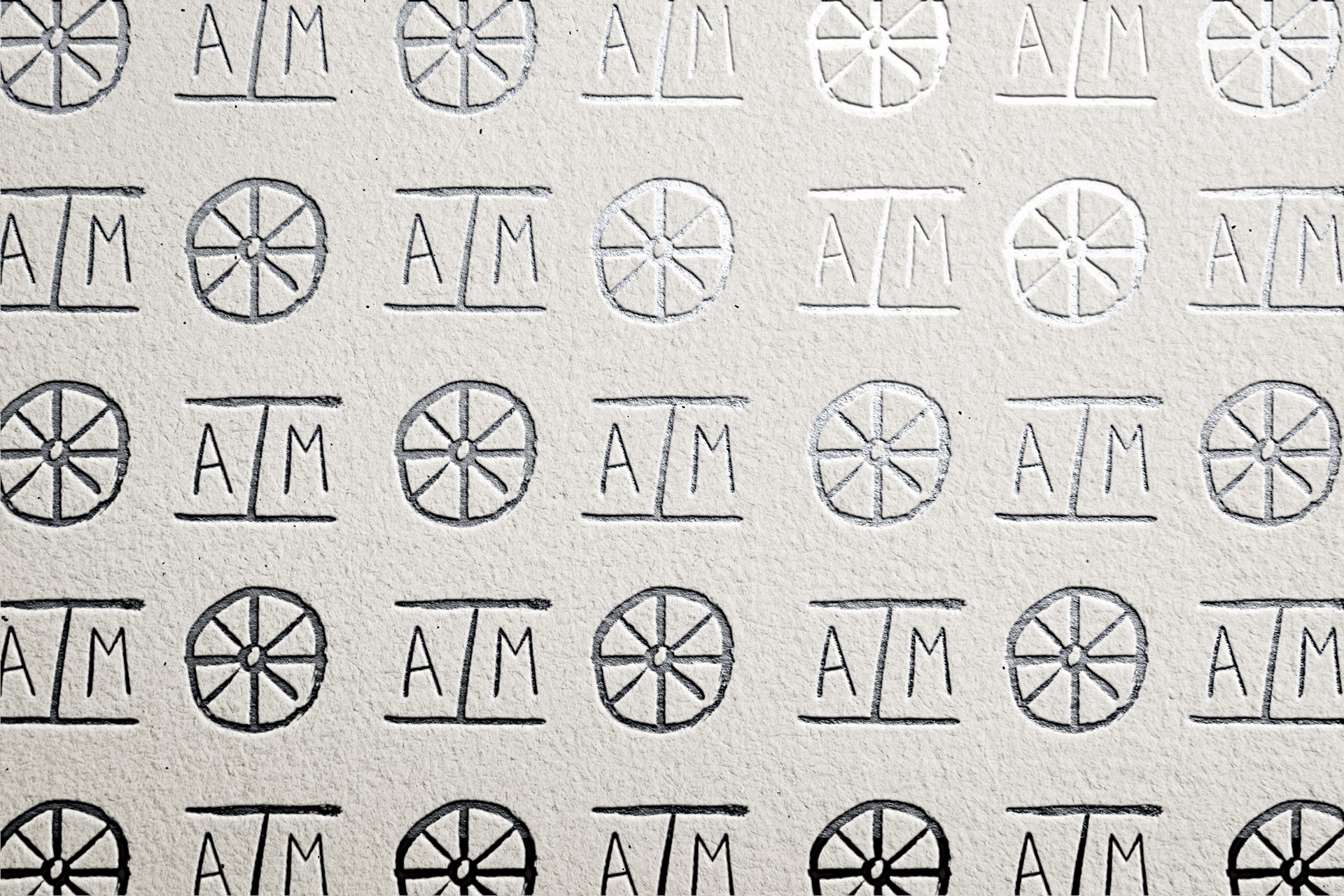 - This project would not exist without Leonardo Gironacci (by GhettoRock), a great artist, a great friend. 
AIM is the result of our dreams, our thoughts and visions on an artistic collective.

 -
​​​​​​
​​​​​​​
AIM - ARTIGIANI IN MOVIMENTO
AIM e' l'unione di artigiani con differenti background artistici e culturali. 
Il collettivo abbraccia diverse personalità unite dalla volontà di fare, creare e rinnovare l'arte.
Artigiani e non Artisti: l'obiettivo è il ritorno al contatto puro con la materia, senza lasciare indietro
nuove filosofie e nuove tecnologie (per questo "in movimento", sempre curiosi sulle novità mondo!)
AIM - ARTISANS IN MOVEMENT
AIM is the union of artisans having differents artistic and cultural backgrounds. 
The collective connects 
different
 personality thanks to the shared objectives, 
the willingness to make, create and renew art.
Artisans and not Artists: the goal is the pure contact with the material, 
always taking a look
 about new
 philosophies and new technologies 
("in movement", that is be always curious about the news of the moment!)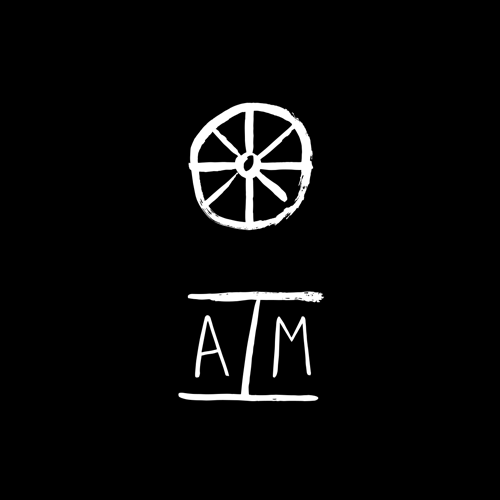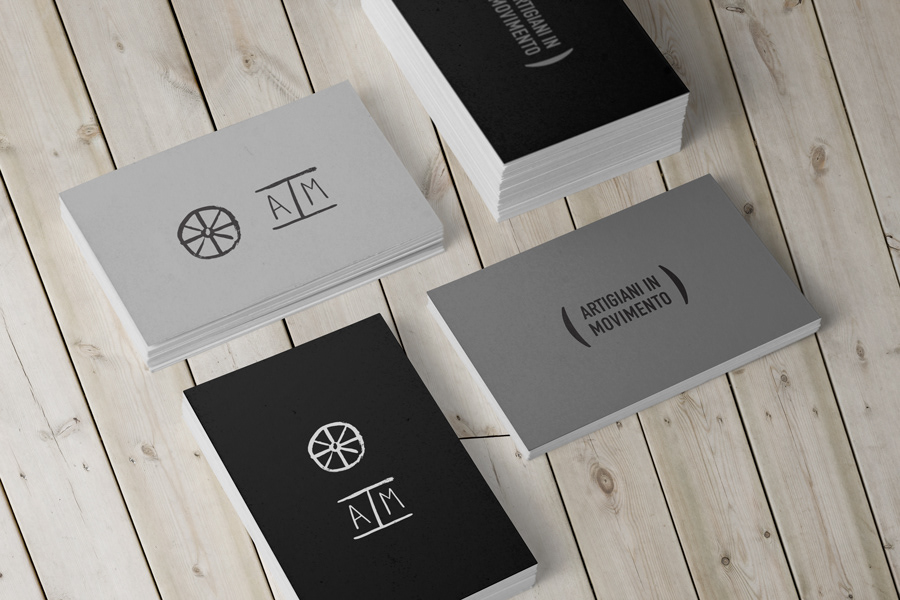 THIS IS OUR AIM, THIS IS WHO IAM.
              "Noi siamo

Artigiani

, amiamo creare e toccare.
               Noi siamo

in

Movimento

, amiamo il processo artistico."
La

ruota

e' un simbolo arcaico, rappresenta la manualita', la tradizione, 
la funzionalita'

il 
progresso e il processo mentale e lavorativo 
nella realizzazione del lavoro artistico.
I 
raggi

rappresentano gli artisti, senza i quali la ruota non girerebbe.
AIM 

non è solo l'acronimo di Artigiani in Movimento, ma è portatore
di innumerevoli significati. Il più evidente è questo gioco di parole: 
AIM = SCOPO ( Gli Artigiani condividono lo stesso obiettivi e valore artistico...)
I AM (IO SONO) (...ma ognuno porta avanti la propria visione e progetto artistico).
THIS IS OUR AIM, THIS IS WHO IAM.
" We are

Artisans

, we love to create and touch.
We are

in Movement

, we love the process of art "
The

wheel

is an archaic symbol representing the handcraft, the tradition,
 
the functionality
 and mental process in the creation of the artistic work. 
The

rays 
represents the artist without whom the wheel couldn't turn.
AIM

not only is the acronym of Artisan in Movement
 but
includes in itself 
different
 meanings. The most evident is this pun:
AIM ( the artisans share the same objective and vision of art...)
I AM (... but each one is pursing one's own vision and artistic project.)