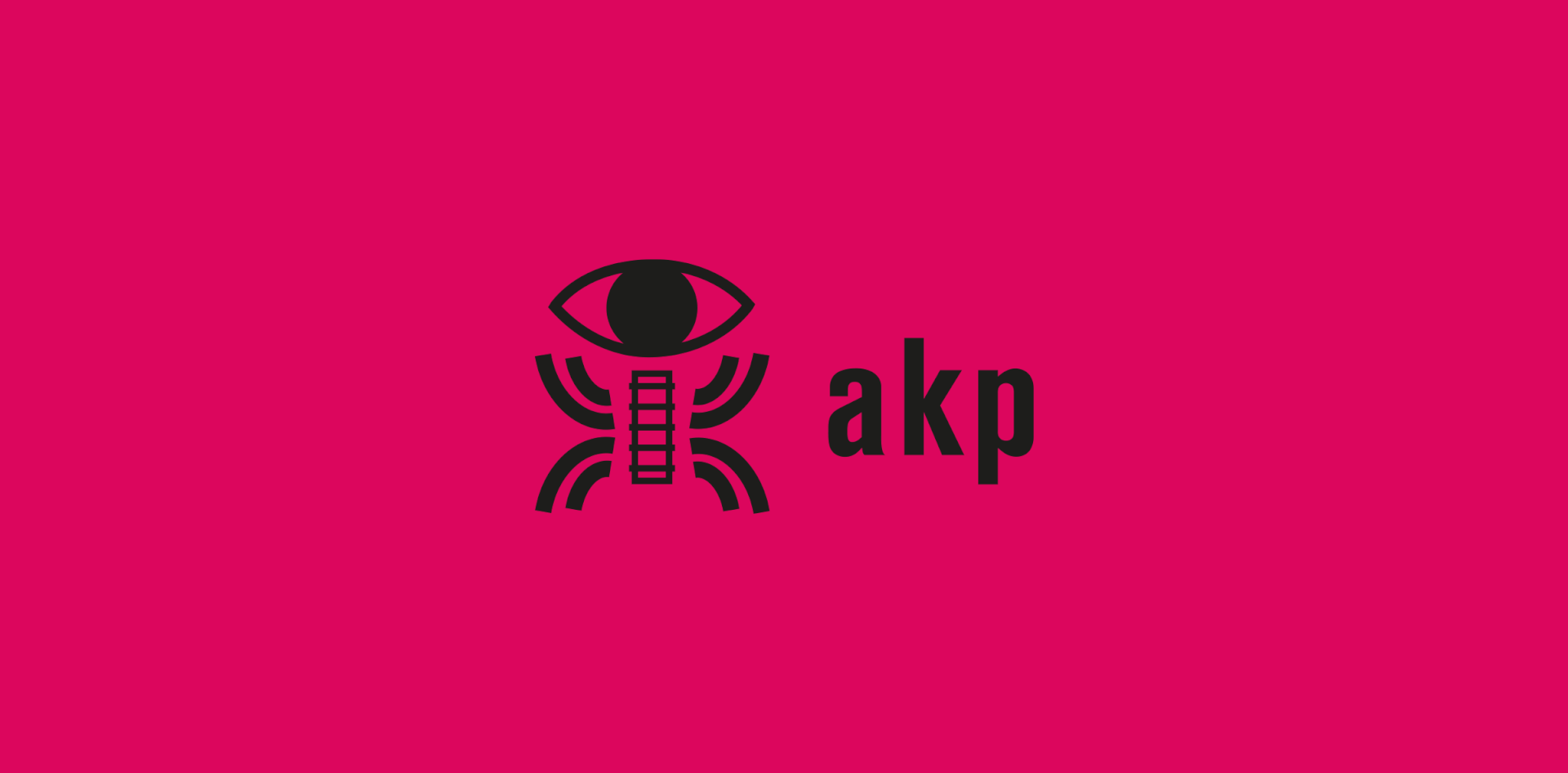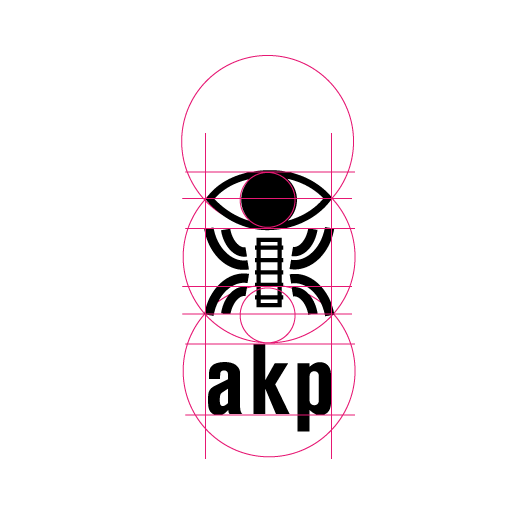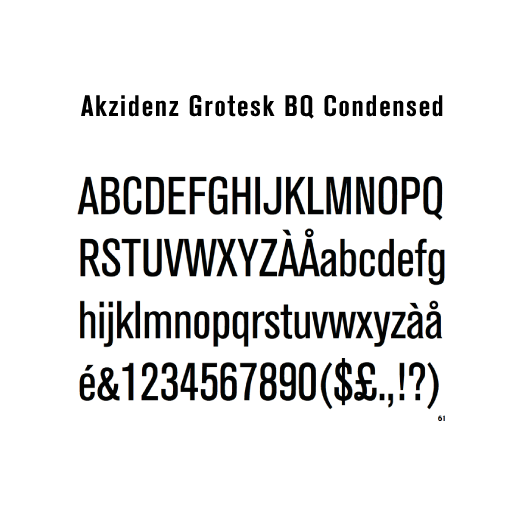 La mia poetica è simbolica e archetipa. Incentrata sull'uomo.
La mia linea comunicativa è collegata alla forza del segno.

NAMING: 
Acronimo di Azzurra Karen Palermo
IDEOGRAMMA 
(Simbolo grafico che non rappresenta un valore fonologico, bensì un'idea) 
: UOMO STILIZZATO (GRAFFITO)

SIGNIFICATO

 
L'occhio
: 
–

unicità

: un'occhio solo attira l'attenzione in quanto "errore", al di fuori dell'ordinario. Nella vista monoculare, l'unità dell'atto annulla il dualismo della vista "interna ed esterna". Nella simbologia ermetica, la visione unidimensionale si amplia nel gioco degli opposti: interno/esterno, cieco/vedente, solare/lunare. –

simbolo femminile

: nella cultura Indiana rappresenta i genitali femminili come risulta nel mito di Idra, che per la sua lascivia, dovette portare diffuso per tutto il corpo le immagini della Yoni (vulva) ma fu graziato dagli dei che mutarono queste in occhi. C'è un'evidente similitudine di forma. 
Corpo
: 
Spina dorsale + Arti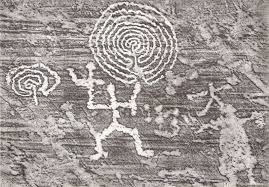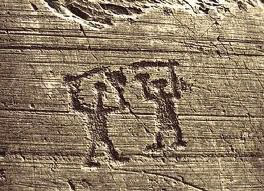 My poetics is symbolic and archetypal. Focus on the human beeing.
My communication line is connected to the streight of the sign. 
NAMING 
AKP acronym Azzurra Karen Palermo
IDEOGRAM 
(Graphic symbol that does not represent a phonological value but an idea)
SIGN

: STYLIZED MAN (GRAFFITO) The

eye

: -

uniqueness

: one eye only draws attention to detail, as it is uncommon (in a game similar to Eye-Tracker). In the monocular view there are the unity of the visual that is to say the dualism of the "internal and external" view. In hermetic symbology, the one-dimensional vision expands in the game of opposites: internal / external, blind / sighted, solar / lunar.

- female symbol

: in Indian culture it represents the female genitals as it appears in the myth of Hydra, which due to its lasciviousness, had to carry the images of Yoni (vulva) widespread throughout the body but was pardoned by the gods who changed these images into eyes. There is an obvious similarity of form. 
Body

: Backbone + Arts